Hey I'm Rach!
Your Selfcare wellness bestie.
Whether that's feeling confident in your body, teaching the BEST that selfcare has to offer, helping with your mental health, or enhancing your relationships, fitness, plus how to take HUGE steps in your business, plan for fun in your life…or all of the above!
I'm so glad you are here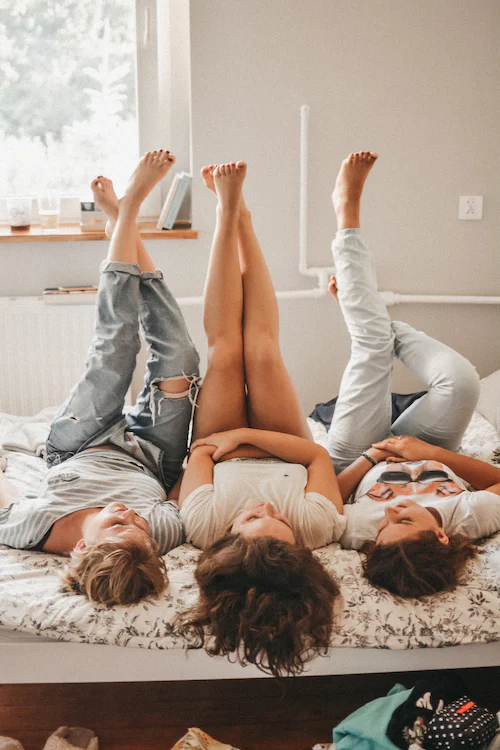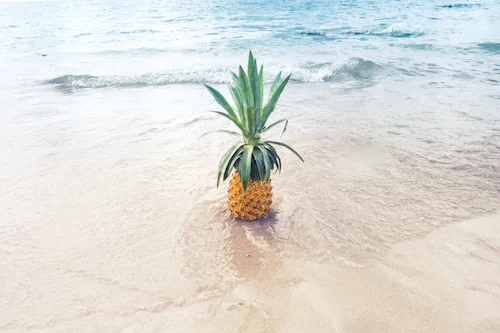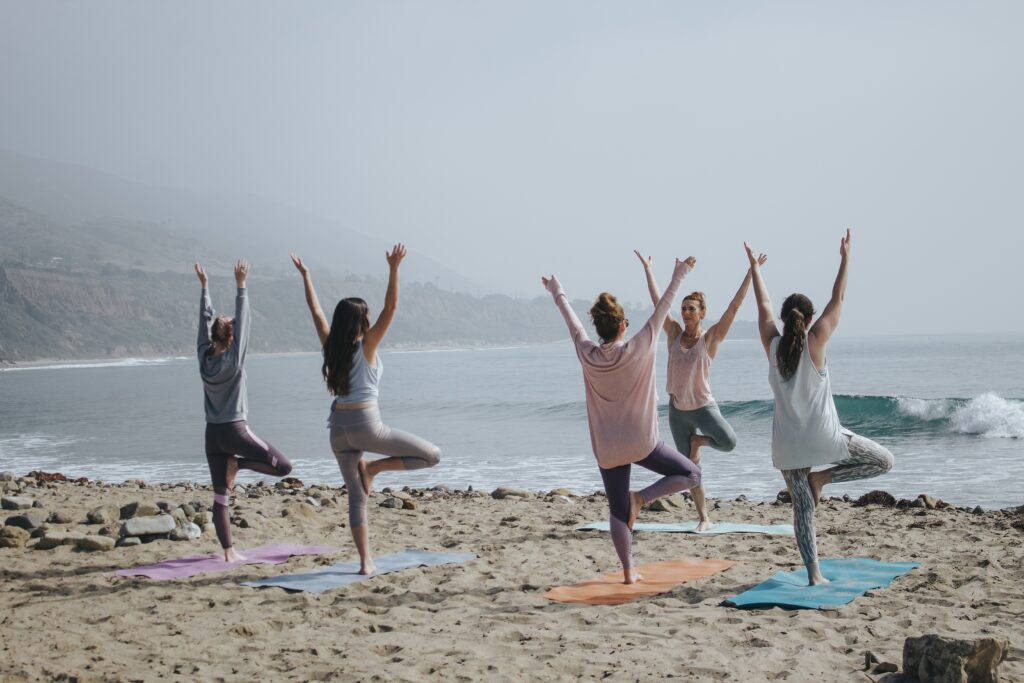 What will you find here at saltwater moon?
We share a little of everything + resources on all of these areas—because they're all an essential part of our overall health!
Selflove I Fitness I Mental Health I Spirituality & Mindset I Manifesting I Selfcare I Spa Days I Good Eats I Solo Travel I Planning 🙂
First Things First…
Are you ready to experience a life full of happiness and joy? Yes? Same here and I'm here to show you how it can be done. Join me on this journey to reinvent yourself in your 30's and Beyond.
While your here… checkout these top Blog Posts…
Let's talk it out! I'm here for you!
Send me a message and I will get back to you within 2-3 business days.